Women's Community Correctional Center Expansion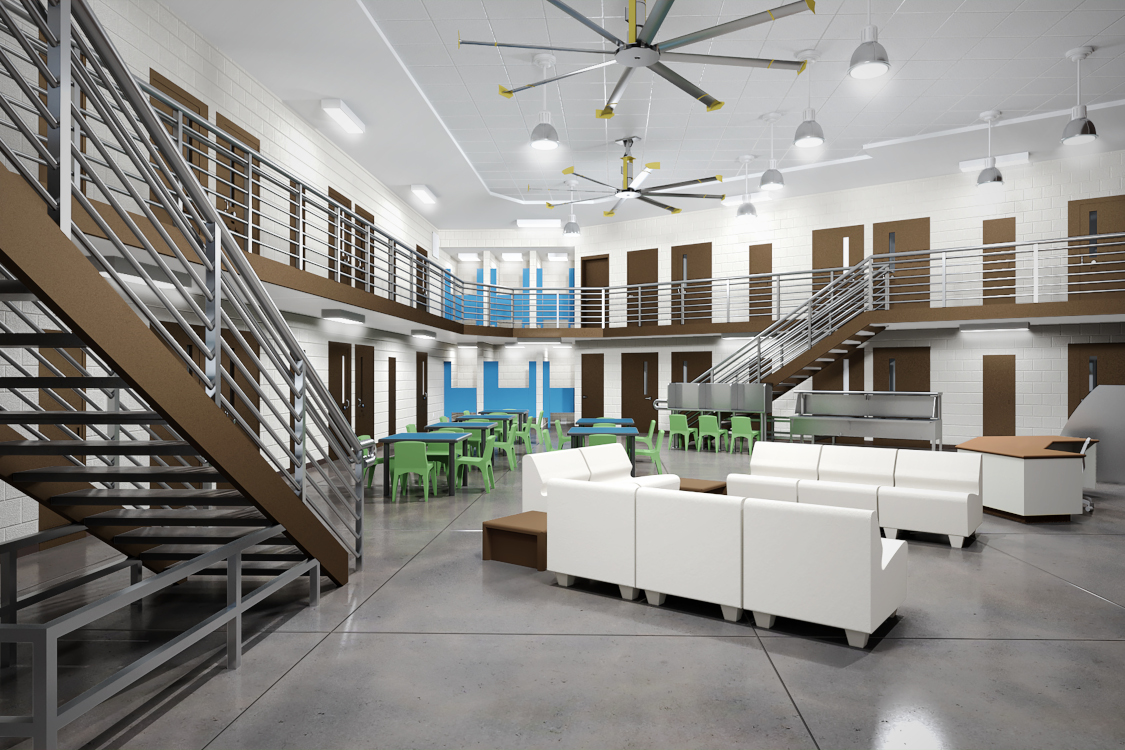 DESCRIPTION: The design team is working with the Hawaii Department of Public Safety (PSD) and Department of Accounting and General Services on the planning and design of the Women's Community Correctional Center (WCCC) Expansion project in Kailua on the Island of Oahu. This project will expand housing, replace the aging administration building, and develop a new intake center at the existing WCCC. The WCCC is the only women's prison in Hawaii and is being expanded to allow for transfer of all female inmates currently housed in overcrowded, deteriorating facilities located at other State institutions. Currently Hawaii PSD's largest capital improvement project, expansion of the WCCC is an important step towards the eventual replacement of other facilities.
PCI provided design for the low voltage and security electronics systems for this project, including fire alarm, data/telephone, CATV, touchscreen/door control, intercom and paging, duress alarm, access control, CCTV, and UPS systems.
LOCATION: Kailua, Hawaii
PROJECT SIZE: 56,000 Square Feet, 24 Cells, 112 Beds
CLIENT: Hawaii Department of Public Safety
DELIVERY METHOD: Design-Bid-Build (DB)
ARCHITECT: CGL Companies – Sacramento, CA
SERVICES PROVIDED: Low Voltage and Security Electronics System Design
Artwork courtesy of CGL Companies