City of Tumwater Police Addition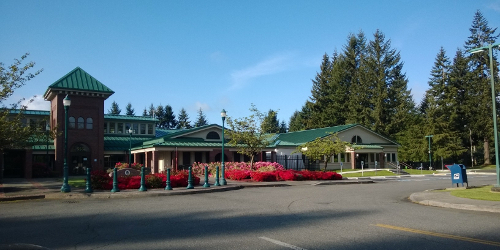 DESCRIPTION: This project consists of a police department addition and remodel of adjacent space in the existing city hall. This project has improved building safety, expanded holding cells, detectives' spaces, and officer work space. The design also created space for interviewing, evidence handling, and a secure intake sallyport.
Security electronics system additions include door control, CCTV, intercom and paging, gate control and access control systems for processing, intake and holding areas, interview rooms, and offices.
LOCATION: Tumwater, Washington
CLIENT: Tumwater Police Department
DELIVERY METHOD: Design-Bid-Build (DBB)
ARCHITECT: Architects Rasmussen Triebelhorn – Tacoma, Washington
SERVICES PROVIDED: Security Electronics System Design