Sysco Post Falls Cold Storage Facility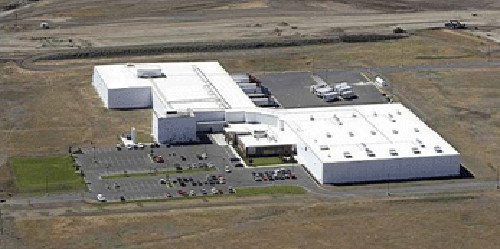 DESCRIPTION: PCI – Pennell Consulting teamed up with Environmental Structures, Inc and Energized Electric on this fast track design-build project.
The goal of the team was to provide the Owner with a facility ready for occupation in less than 8 months. Due to the extensive coordination, communications, and diligence of all team members, the facility was delivered on schedule and on budget.
Extensive pre-design coordination with the equipment suppliers and on-site verification helped ensure that this project was installed easily within the Owner's tight construction schedule and with minimal change orders.
The facility consists of dry goods and perishable storage areas and contains a perishable dock, perishable storage area, and frozen products area with 5 separate cooling zones.
The electrical system is designed for connection to a vehicle mounted emergency generator or the system can be modified to integrate to a future on-site fixed generator.
LOCATION: Post Falls, Idaho
FACILITY SIZE: 146,000 Square Feet
CLIENT: Sysco – Portland, OR
CONTRACTOR: ESI – Environmental Structures, Inc – Hartland, WI
DELIVERY METHOD: Design-Build (DB)
SERVICES PROVIDED: Electrical System Design