OYA Young Women's Transitional Facility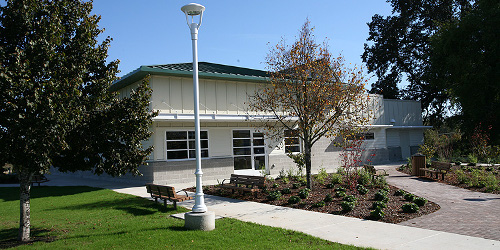 DESCRIPTION: This project was built in part with state stimulus money from the Go Oregon economic recovery project, and is designed to take the place of the Corvallis House, a 100-year-old building in Corvallis that served as the transitional site for many years.
This project includes design of a new transitional facility adjacent to the existing Oak Creek Correctional Facility. Electrical design included normal and emergency power systems, including lighting, power, fire alarm and data/telephone systems. Low voltage system design included intercom and paging systems, access control systems and interconnects to the existing CCR in the adjacent Oak Creek Correctional Facility.
LOCATION: Albany, Oregon
CLIENT: Oregon Youth Authority
DELIVERY METHOD: Design-Bid-Build (DBB)
ARCHITECT: Beaman Architecture – Portland, Oregon
SERVICES PROVIDED: Security Electronics Design