Eastern State Hospital, Westlake Building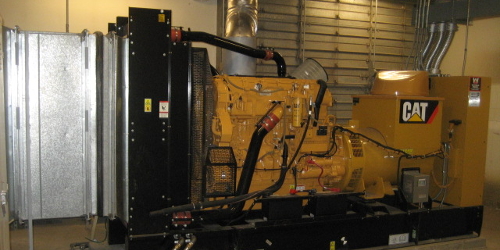 LOCATION: Medical Lake, Washington
FACILITY SIZE: 145,000 Square Feet
CLIENT: Washington State, Department of Social and Health Services
DELIVERY METHOD: Design-Build (DB) and Design-Bid-Build (DBB)
ARCHITECT: DeNeff Deeble Barton Associates – Spokane, Washington
CONTRACTOR: Power City Electric – Spokane, Washington
SERVICES PROVIDED: Electrical System and Electronics Design
DESCRIPTION: Design of multiple projects for the Eastern State Hospital campus, with multiple projects within the Westlake Building. The major projects for the Westlake Building include:
Fire Alarm and Nurse Call Systems Replacement.
Generator Replacement.
Building Lighting Upgrades.
The Fire Alarm and Nurse Call Replacement project included the removal and replacement of both the fire alarm and nurse call systems within the existing secure psychiatric hospital. Elevator recall and electrical systems where modified to provide necessary code required interfaces to the fire alarm system. This project also included revising the network of the existing fire alarm control system on the Eastern State Hospital campus so that the new fire alarm system could connect to the campus network.
The Generator Replacement project removed and replaced the existing 25 year old 500kW diesel fueled generator.
The Building Lighting Upgrade project included the replacement of both the existing lighting systems in all five (5) patient wards and selected areas within the remainder of the rest of the psychiatric hospital. Moreover, patient room lighting systems were upgraded to include overbed fixtures for nighttime use; ward dayroom lighting controls were added for energy efficiency; and occupancy sensors were added to office and conference rooms.