Clarkston School District ESCO Phase I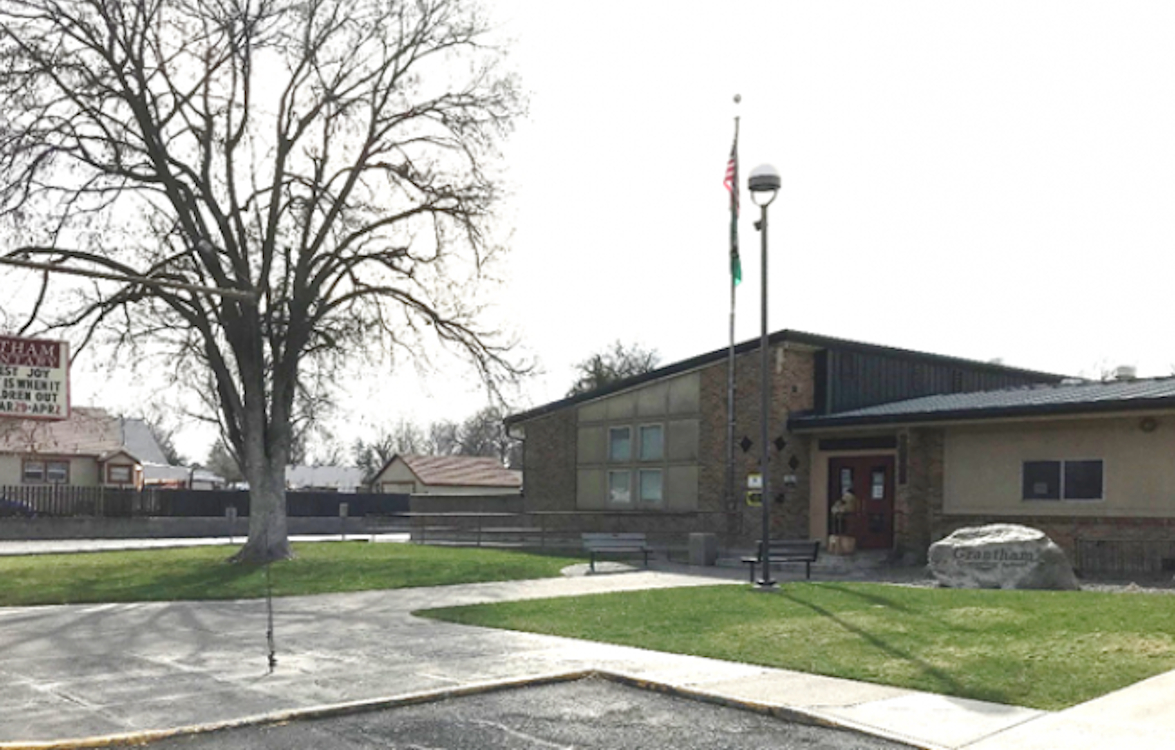 DESCRIPTION: Grantham Elementary School design work included reconfiguration of the electrical service entrance equipment, and additions to the main service for the following HVAC modifications in this 43,000sf building:
Boiler and Pump Retrofit. Replacement of the boilers and hot water pumps.
HVAC Retrofit. Replacement of the fan coil units and air handling units.
LOCATION: Clarkston, Washington
CLIENT: Clarkston School District
DELIVERY METHOD: Design-Build (DB)
CONTRACTOR: Apollo Solutions Group – Spokane, Washington
SERVICES PROVIDED: Electrical System Design